Get to Know
Capcom
Management
Strategy
Business Activity
Achievements
ESG-based Value
Creation

Financial Data


We have continued to create a wealth of popular content (intellectual properties) since our founding, 34 years ago.
Today, our IP are loved the world over, and we are working to maximize profitability by expanding from games into movies, animation, stage productions and other works.

Numerous intellectual properties that are popular worldwide
Multiplatform strategy for publishing to maximize number of units sold
Single Content Multiple Usage strategy to roll out intellectual properties into wide range of fields, including movies and merchandise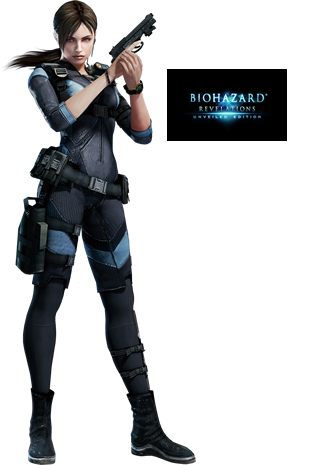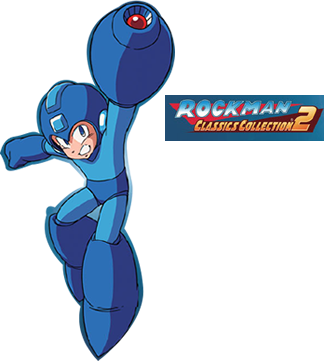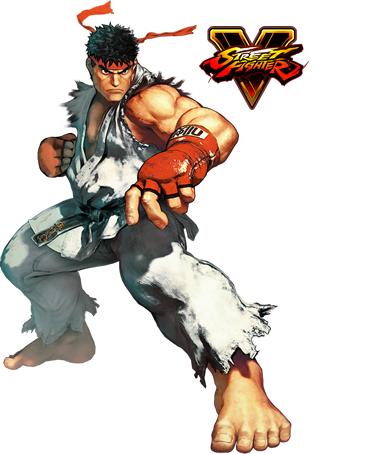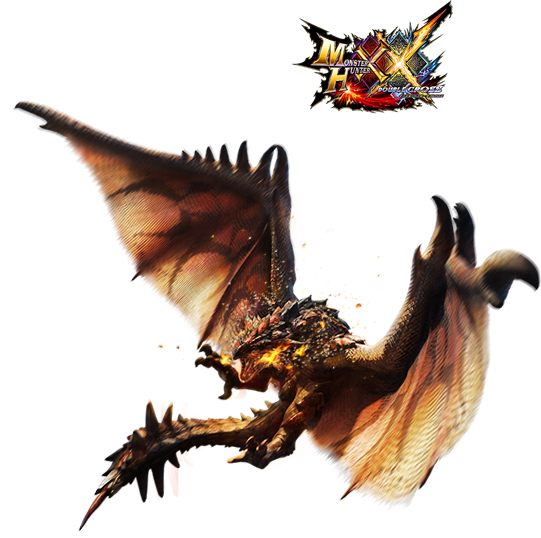 Our Strengths Reinforce ESG
Growing our fan base and contributing to society with our IPs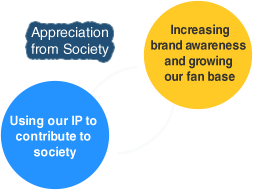 We actively use our intellectual properties to contribute to society. Capcom characters are highly popular among the youth demographic, so we utilize this brand awareness to support things like the development of the tourism industry, cultural promotion and the improvement of public order. Not only do these activities provide social value, but they can also be expected to introduce our content to a wider audience, further improving our brand value and growing our fan base.
PDF download
Get to Know Capcom

(PDF: 4.3MB/17 pages)