Get to Know
Capcom
Management
Strategy
Business Activity
Achievements
ESG-based Value
Creation

Financial Data


Our roughly 2,000 in-house developers work daily to improve quality in the aim of delivering top-level entertainment.
We opened our new R&D Building #2 in 2016, which is equipped with world-class development equipment and technology.

One of the largest Japanese game studios in terms of number of developers
Number to be increased to 2,500 developers by FY2021
Development capabilities to create original titles
Technological know-how to quicklysupport the latest technology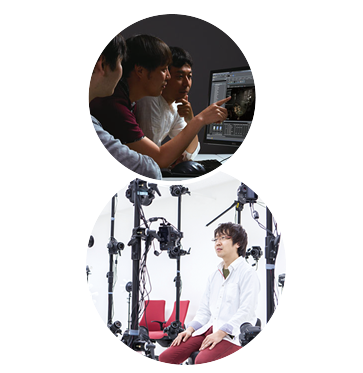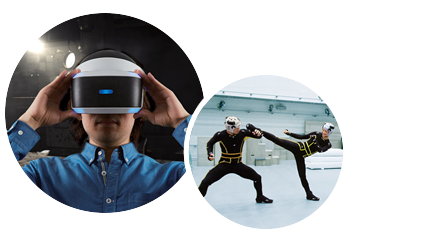 Our Strengths Reinforce ESG
Promoting diversity to increase quality of titles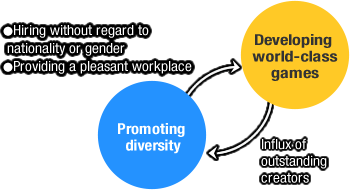 In the game market, user interests and preferences are becoming increasingly diverse. As such, securing diverse human resources is a critical challenge in game development. At Capcom, members of our talented staff come from various backgrounds and are engaged in a wide range of activities regardless of nationality, gender or beliefs, allowing us to develop content with global appeal.
PDF download
Get to Know Capcom

(PDF: 4.3MB/17 pages)