Capcom's Value Creation

Medium- to Long-Term
Growth Strategy
The Heart of
Value Creation
ESG-Based
Value Creation

Financial Analysis

Capcom is a creator of completely original, engaging content who takes great care to maintain the integrity of our properties while continuing to evolve and advance. This has led to many of Capcom's titles growing into hit series. We will continue striving to create content that takes the world's breath away—today, tomorrow and always.

Strategy Utilizing past titles
A survival horror masterpiece
revived with cutting-edge technology
Resident Evil 2 sales rank fourth overall in the series' history. The 1998 masterpiece that shook up the world has been terrifyingly reborn with our cutting-edge development technology.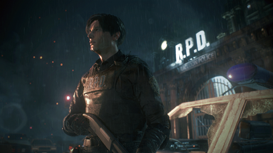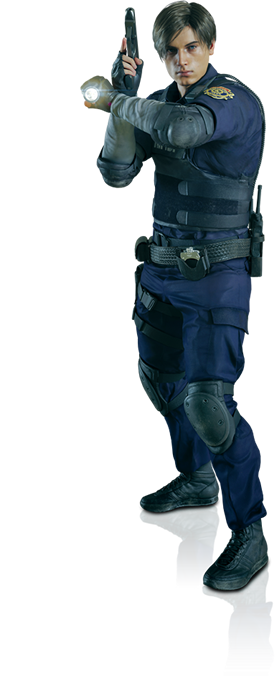 Strategy Stable releases of core IP
Fans the world over have been eagerly awaiting this latest installment in the stylish, action-packed series
Each main-line title in the series has boasted million-seller status since the very first in 2001. The timely release of new titles has kept fans engaged and enthralled.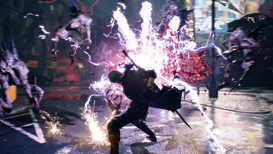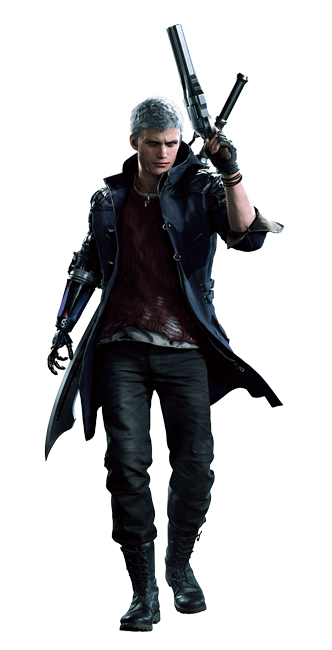 Strategy Reawakening dormant IP
A popular series loved for decades following its launch,
Mega Man commemorated its 30th anniversary in 2017
This first new title in eight years can be enjoyed by two generations: parents from the Nintendo Entertainment System generation, and their children.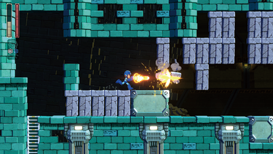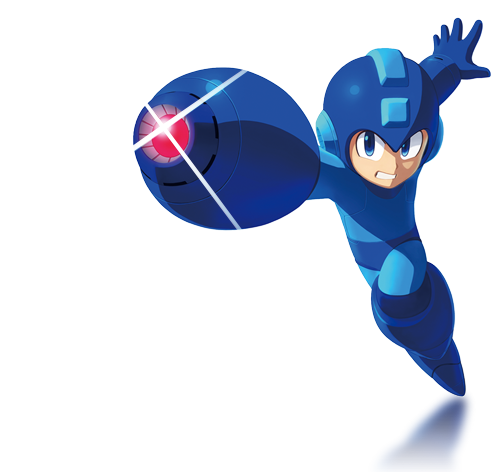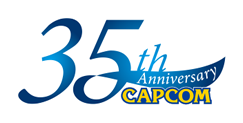 Always Anticipating the Times, Targeting Global Markets
Born in the early stages of the consumer game market, over the years Capcom has adapted to the changing times, such as the rise of next-generation consoles, advances in communications and the expansion of the global market—all the while focusing every effort on creating exciting content. As such, Capcom's IP has garnered support throughout the world, giving rise to hit series and steadily increasing our sales numbers.
PDF download
The Heart of Value Creation

(PDF:2.17MB/8 pages)