Utilizing Popular Characters for Regional Growth

The ability to stimulate regional economies and cultures is the unifying force behind games with historical themes. Among these, Sengoku BASARA was responsible for igniting a renewed interest in history, and continues to be popular among young people, from teenagers to people in their 30s. In this way, game content popular among the young people expected to lead this regional growth can become a trigger for local revitalization.
Utilizing these strengths, in recent years Capcom has focused CSR activities on regional municipalities. For example, leveraging the extraordinarily high visibility of Sengoku BASARA, Capcom supports regional growth from four angles: economic development, cultural promotion, public safety and participation in elections.
Efforts including gubernatorial election posters targeting young people, vehicle-related theft prevention posters and collaborations with museums to increase attendance are already demonstrating results. The following section introduces examples of Capcom initiatives aimed at regional growth.

The Appeal of Sengoku BASARA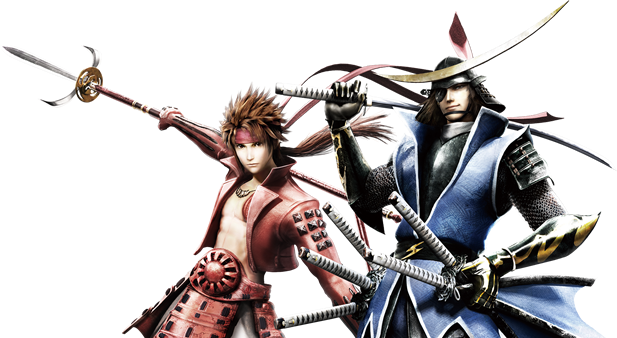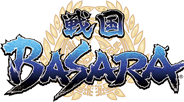 While this action game for home video game consoles is based around the warlords and historical facts of the Warring States (Sengoku) Period, its fresh, unique take on this theme proved popular and ignited interest in history nationwide; in total, the series has sold 3.8 million units.

Initiatives Across Japan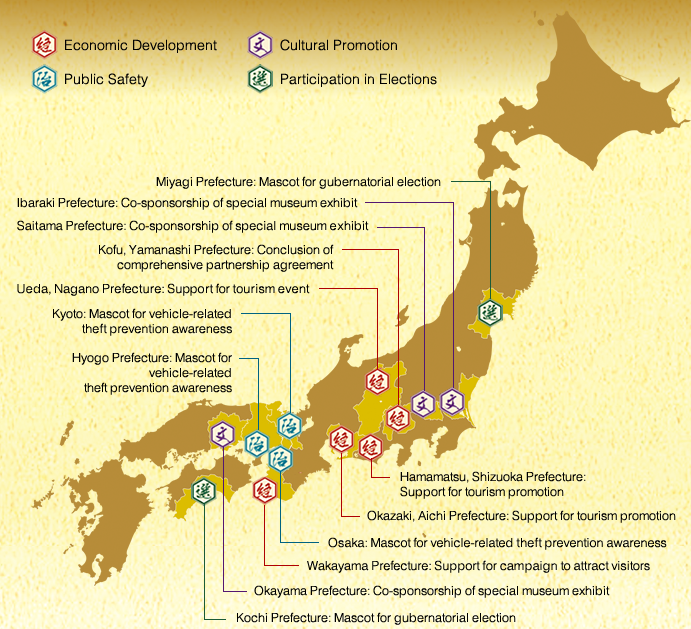 Related Contents