Views & Personalities: Capcom's CEO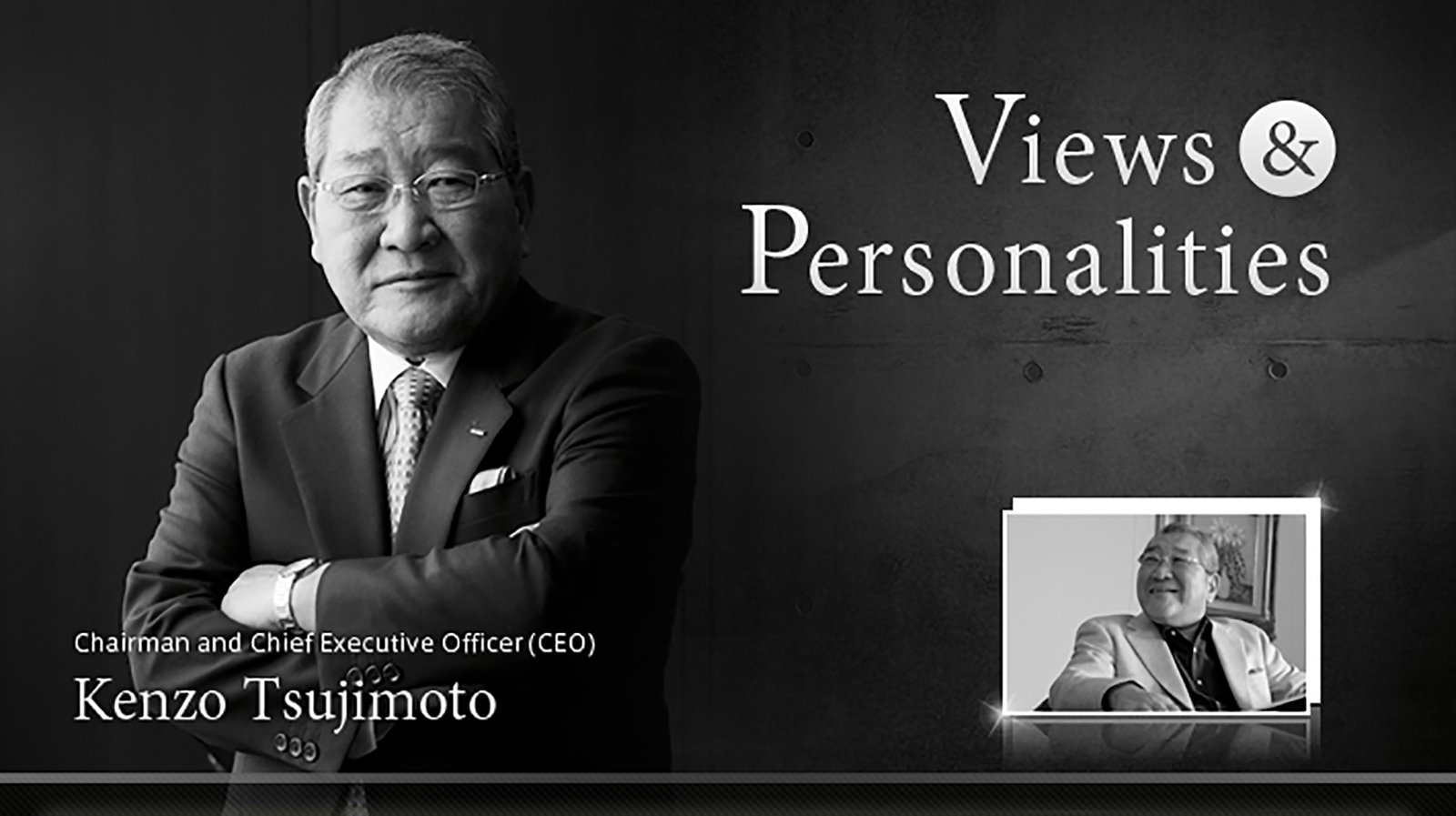 Profile
Kenzo Tsujimoto was born in Nara in 1940. After completing Unebi high-school (part-time), he joined the family food wholesaling business while studying accounting in his spare time. He left the family business at the age of 22 to open his own confectionery products store in the city Osaka in 1966. Next, he started selling cotton candy machines.
Around 1970, he started selling gaming machines after seeing a pachinko machine designed for children. He was soon serving customers throughout Japan. This success led to the 1974 establishment of a gaming machine production and sales company called "IPM Co., Ltd.". Sales of the popular invader game made the company very successful, but performance dropped sharply after the invader game boom ended.
Tsujimoto then turned his attention to developing game software by founding Capcom in 1983. Initially, the company developed mostly arcade machines. Capcom soon began developing software for home video games as sales of "Nintendo Entertainment System (NES)" took off around the world. Capcom developed "Mega Man", "Street Fighter" and a number of game series that were big hits in Japan and other countries. Capcom became publicly owned in 1990. Under Tsujimoto's leadership, the company then grew into one of the world's leading video game publishers after enacting structural reforms on a number of occasions. In 2007, he became chairman and chief executive officer in order to focus exclusively on the management of Capcom.