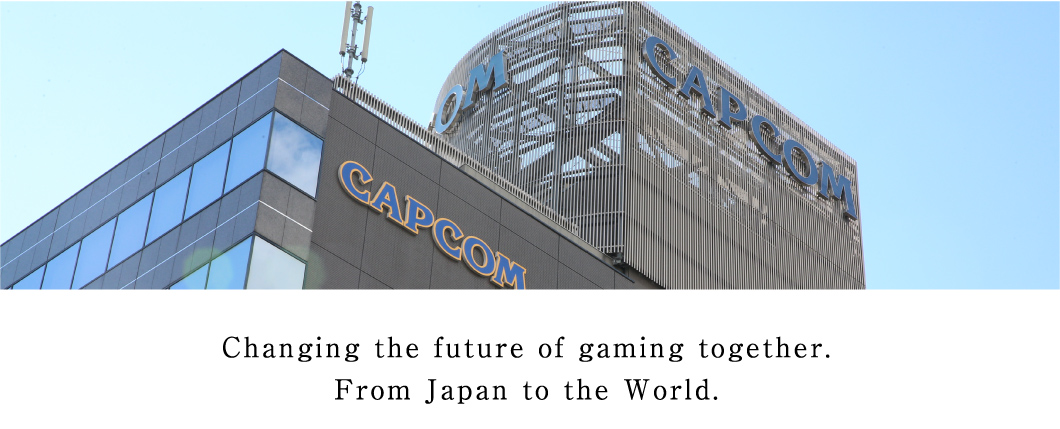 Career opportunities at Capcom
Hi, this is the Capcom Recruitment Team. Welcome to our new Portal site.
We are looking for talented creators from all over the world.
Become a member of the Capcom family and let us together create new worlds
to explore and new adventures to share.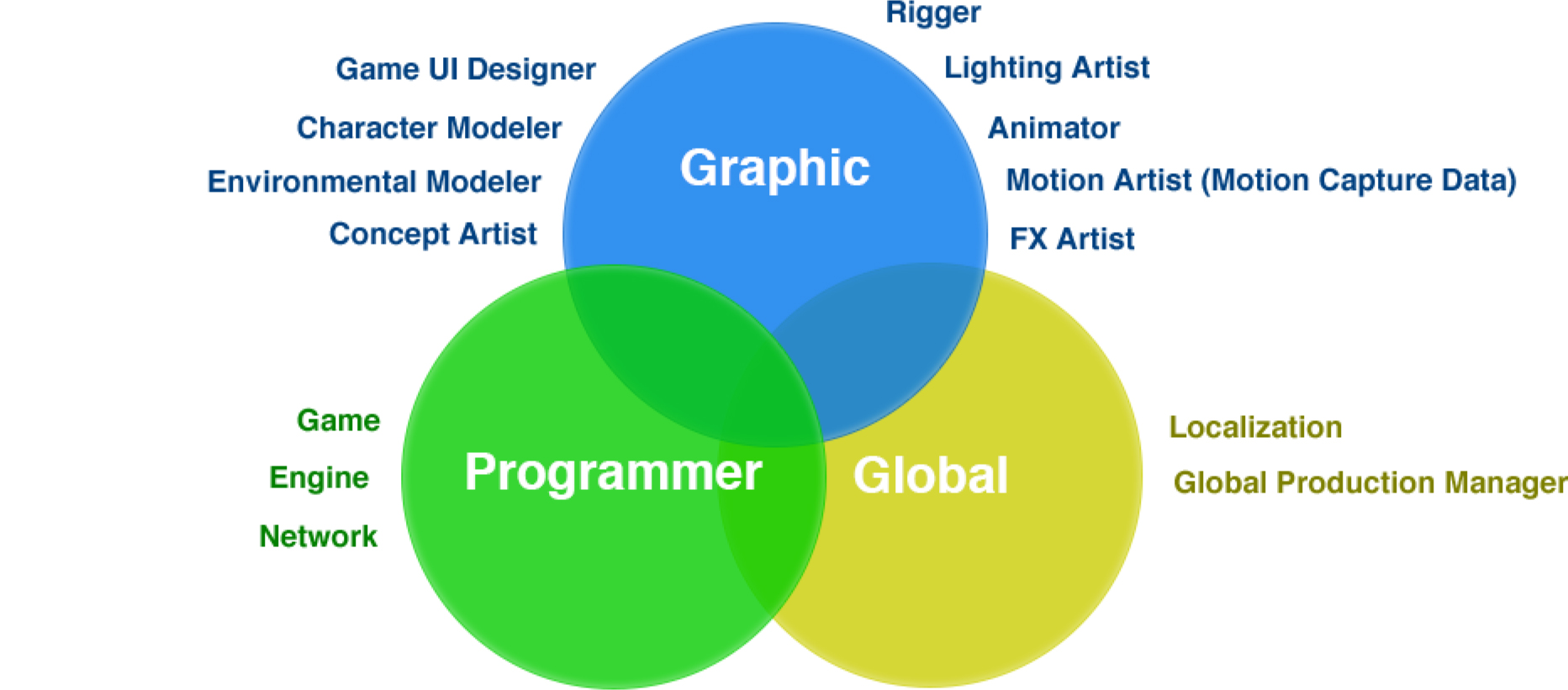 Working Environment
Place of work
Osaka
Our Head Office and main Research & Development facilities are located in Osaka, near the beautiful Osaka Castle.
Working hours
General working hours (9:30am-6pm)
※Discretionary Labour System
Holidays
Weekends (Saturday and Sunday), major Japanese holidays, New Year's holiday, paid holidays.
※Alltogether 123 days off for 2015.
Salary
Initial salary based on skills and experience.
※Salary revised yearly in accordance with performance evaluation and corporate conditions
Permanent employees annual salary is divided into 16 monthly salaries, 12 paid as monthly salaries,
4 months salary are paid in Summer (2 months) and Winter (2 months) as bonus.
Contract employees salary is divided into 12 monthly salaries.
Welfare and
benefits
We provide a comprehensive health and benefits package, as well as a fun and exciting work environment.